Jalan Alor tours, things to do and tickets
TourHarbor recommends to you the most relevant Jalan Alor online tour directory. We will help you to find the most attractive things to do among the impressive variety of Jalan Alor day trips and other experiences.
Your tour will impress each tourist. You will collect fun memories of many beautiful moments.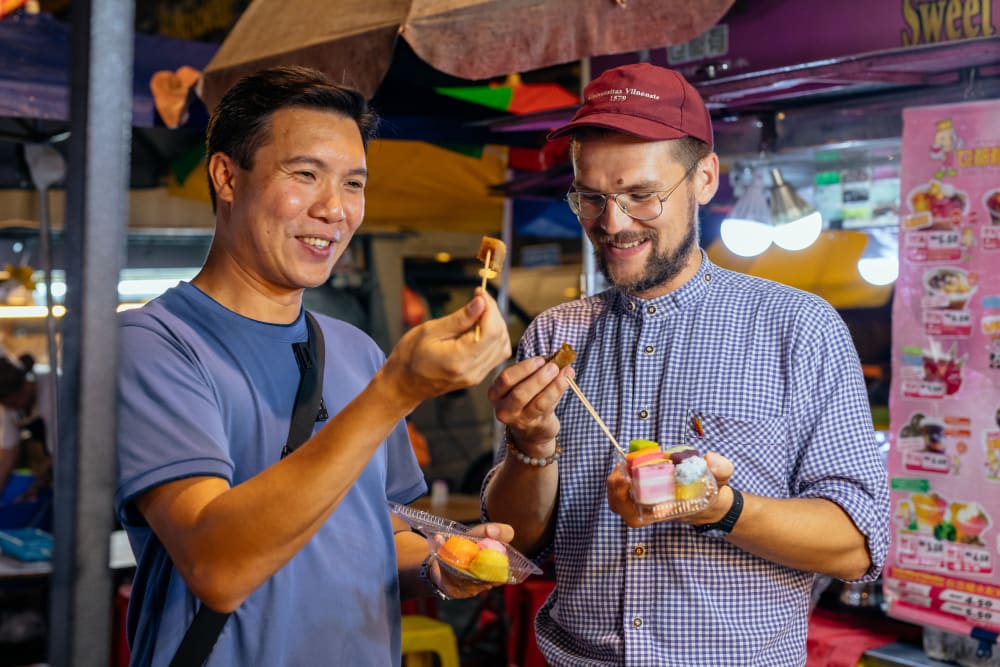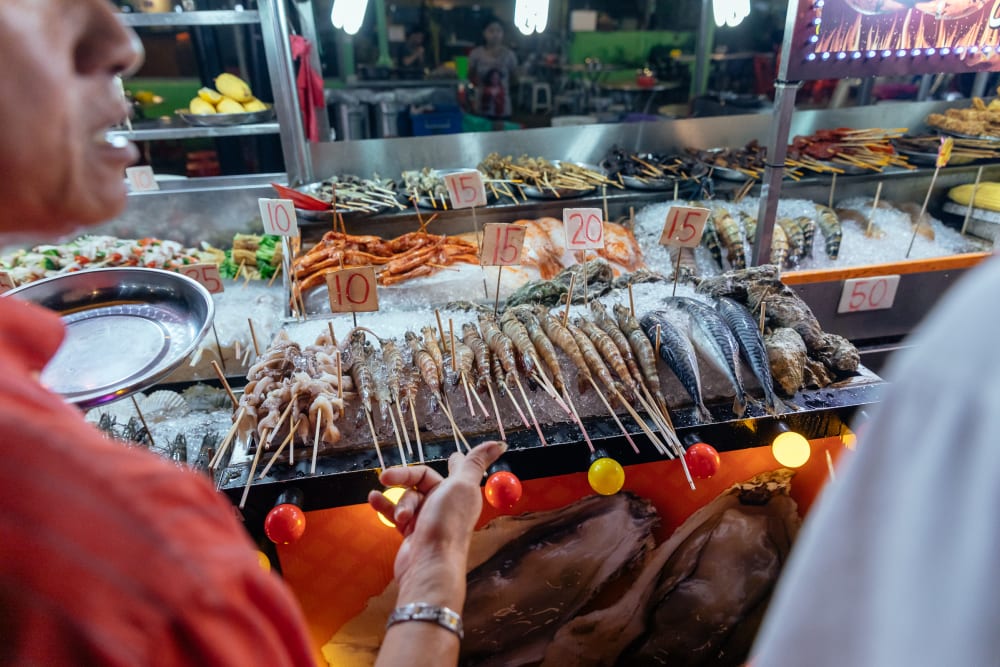 Duration: 2 hours
Start this delicious tour by meeting your host and discussing about favorite hosts and yummy dishes. Head towards the Jalan Bukit Bintang area and try out two fantastic options. Siew Bao are crispy BBQ roasted chicken buns and is an all-time favorite snack. Find out what are best flavors from your private guide. Have a chicken curry puff, a pastry filled with chicken that will bring pastry products even closer to your heart. Ready for more? Take a short stroll to Jalan Alor Street Food, the street where all the food magic happens. Enjoy the busy street with rows of hawker stalls and take a look at the busy tables full of locals. Move on to the delicious Dim Sum, the Chinese bites that never disappoints. It's time for a known street food tasting - the satay! Enjoy the flavorful grilled satay sticks with their specific peanut sauce. Guaranteed you'll lick your fingers! The locals say you haven't truly been to Malaysia if you didn't eat at a mamak food place. No worries, your favorite private guide is here to help out. Head down the street Jalan Alor for another delicious treat. Have the paper dosa, a very thin kind of pancake eaten with several Indian sauces such as curry sauce or coconut chutney. Wash all of the delicious bites you've had with a typical Teh Tarik, a milk tea drink commonly found in Southeast Asia. If you want to have an evening out like a local, food has to be your main priority in KL! Pick any of our hosts for a night street food tour featuring the best dishes of Malaysia. Any special requests? All of our hosts can personalize this tour 100% for you.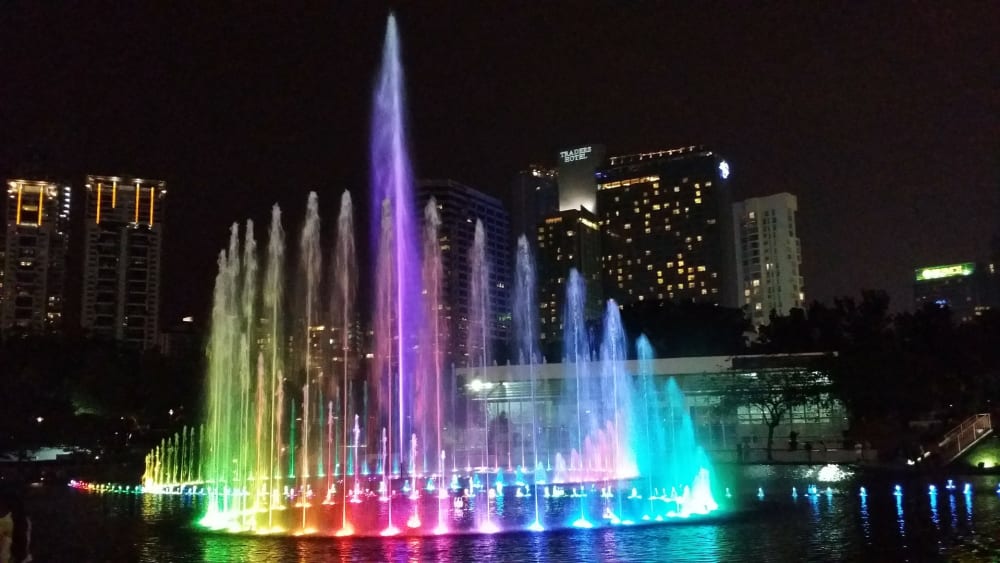 Duration: 3 hours
During this fun family night tour, parents and children alike can enjoy the gorgeous and colorful sights that Kuala Lumpur has to offer! From playgrounds for kids to beautiful night lights for parents to marvel at, there's something for everyone. The youngest ones can also have plenty of fun at the mini pool. Did anyone say cheese?! After a beautiful light and water show, you can have a fun photo session at the legendary Petronas Twin Towers, so prepare your best funny faces! Finally, get ready for your taste buds to dance because Jalan Alor awaits! Enjoy some yummy Satay and Grill Chicken Wings, or anything else that tickles your fancy. You might want to bring some extra clothes for your kids as they will get wet in the kiddie pool.