Pimlico tours, things to do and tickets
The full catalog of Pimlico excursions and things to do. Fun family experiences, group and private Pimlico tours with an accurate description, real reviews and pictures.
Plan a trip and book a trip on our website. Find everything for the perfect holiday with TourHarbor.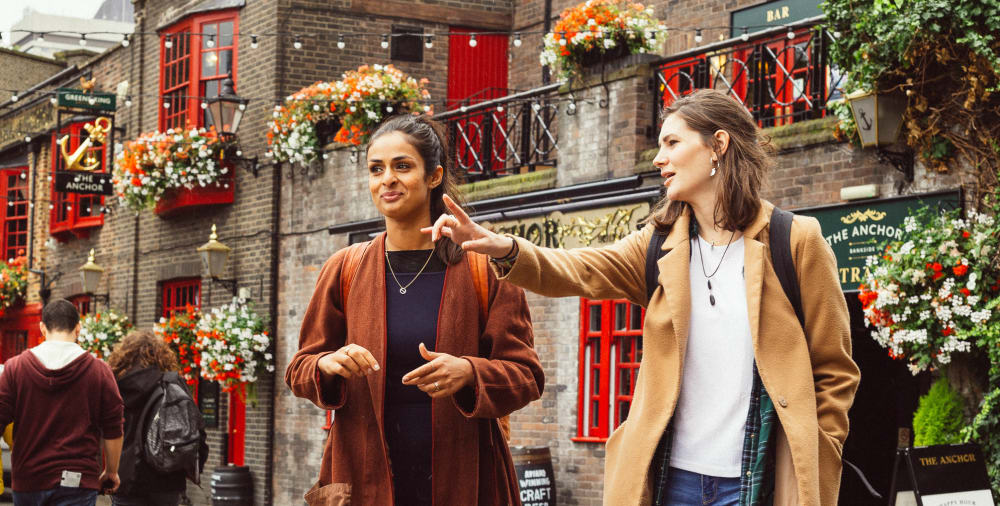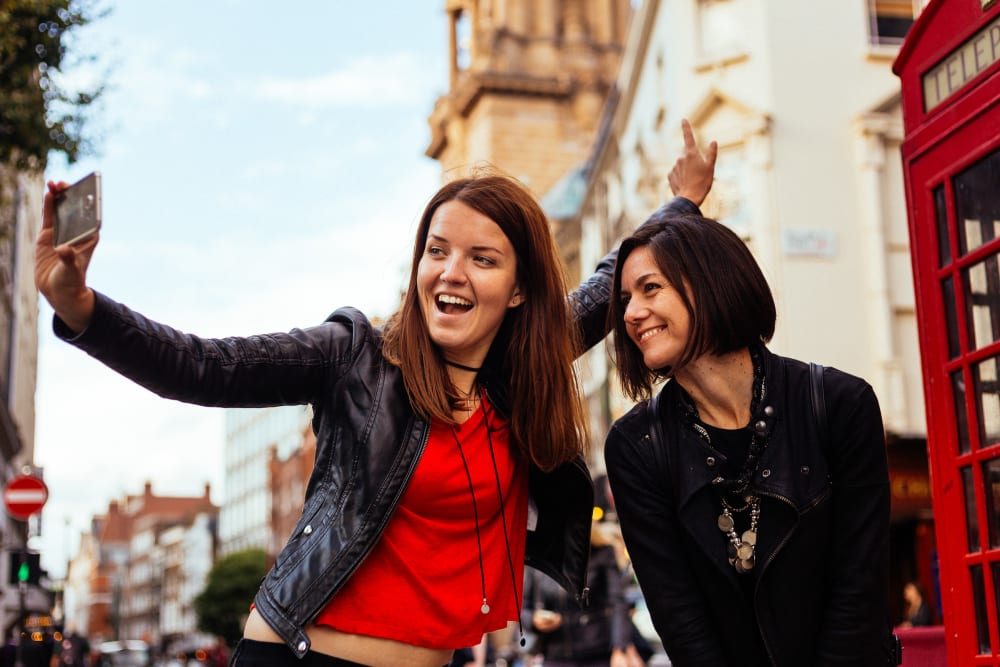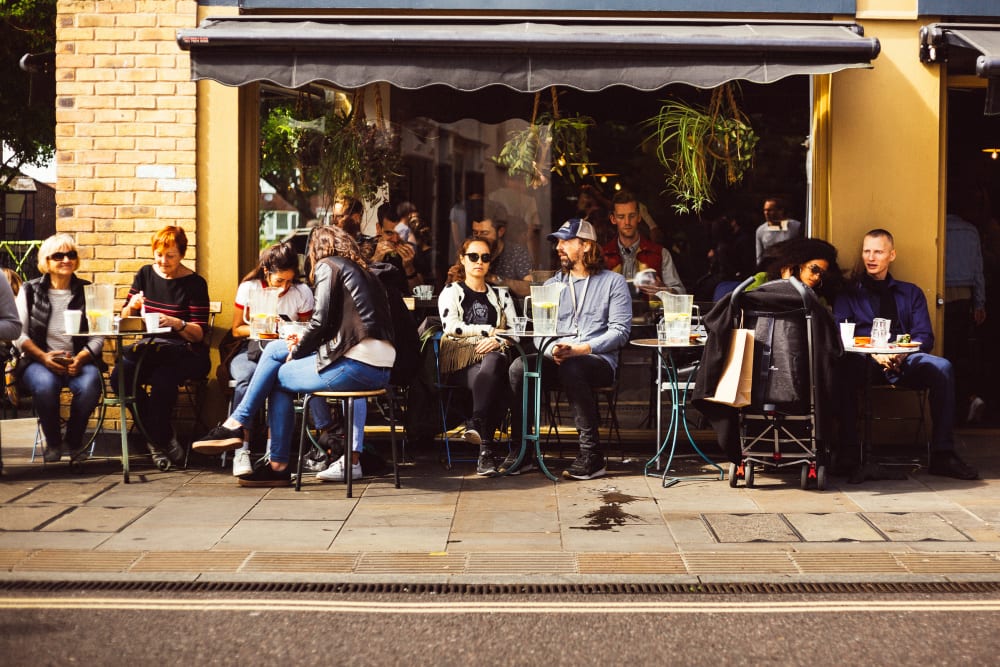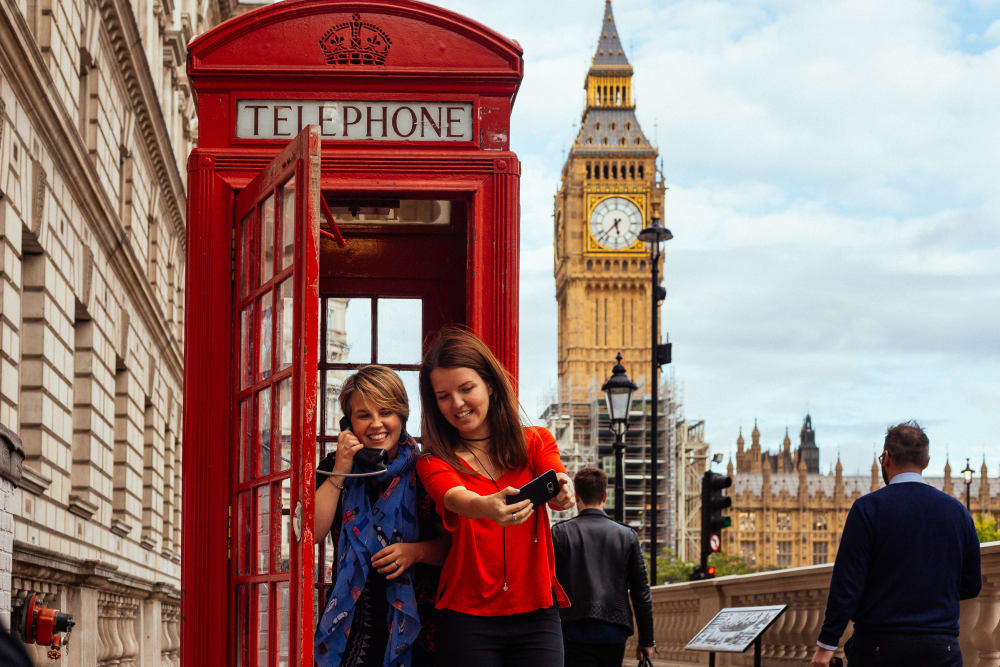 Duration: 2 hours
Oh London, with your red double-decker buses, Big Ben, welcoming pubs, and English tea. There's so much to see in this buzzing city. On this private kickstart tour your local host will give you the best introduction to the city. Don't forget to "mind the gap" when you take the tube to meet and greet your host at Pimlico Station. This quiet residential area shows how well-off Londoners like to live. It's also close to all the major attractions and your local host will show you how to get there without touristy crowds getting in the way. Whether you fancy a visit to the Tate Modern, Westminster, Trafalgar Square or Covent Garden, it's only a few minute stroll. Make your way past famous landmarks and beautiful art galleries. Discover spots only locals know. All while you get tips and insights on how to enjoy London like a true local! Let's go off the beaten track with a visit to a haunted bar and one of the best bakeries in town. See where locals love to relax with a cup of tea. Along the way you'll get all answers to your burning travel questions! Looking for a great place to have dinner? Wondering what an Oyster card is? Just ask your local guide! After all, it's the locals who know best! The awesome locals can't wait to take you on this private tour, each host have their own passions and stories to share. They can't wait to show you their city. Fancy adding something extra to the tour? No problem - the tour can be fully personalized to your wishes! Check out all host profiles, pick your favorite guide and get ready to kickstart your trip in London!