The Powder Tower tours, things to do and tickets
The full comparison of The Powder Tower tours and attractions. Unforgettable family experiences, group as well as private The Powder Tower tours with an accurate description, real reviews and photos.
Plan a vacation and order a trip on our site. Find everything for the fun vacation with TourHarbor.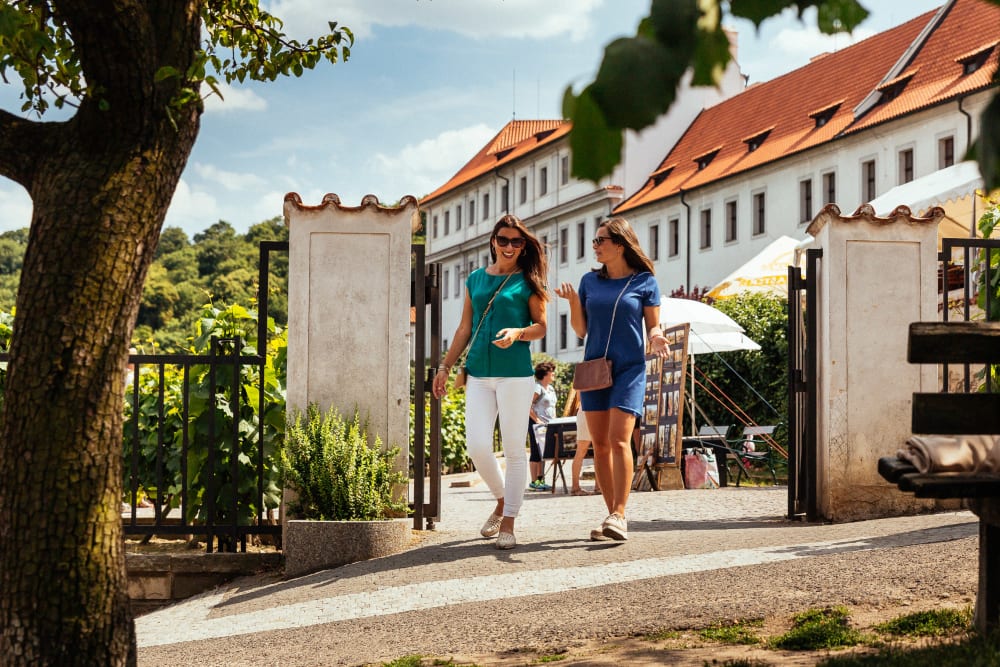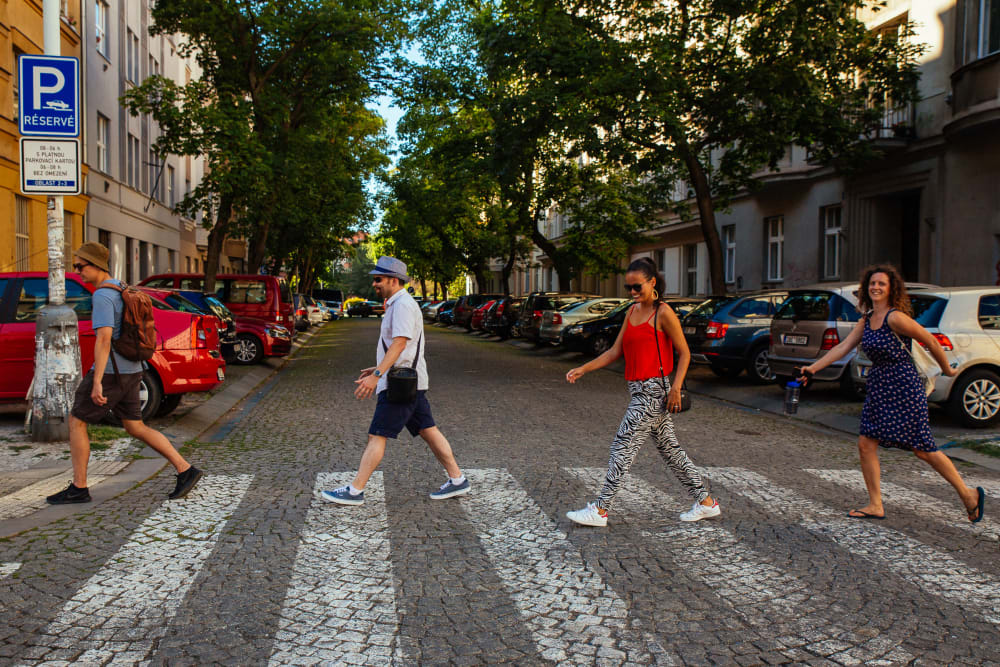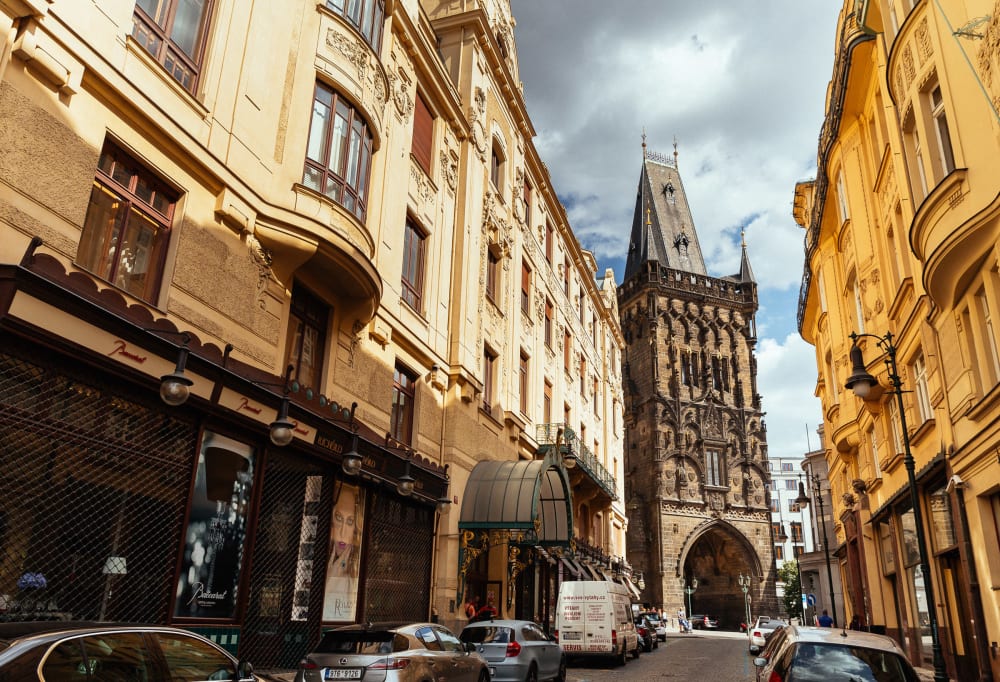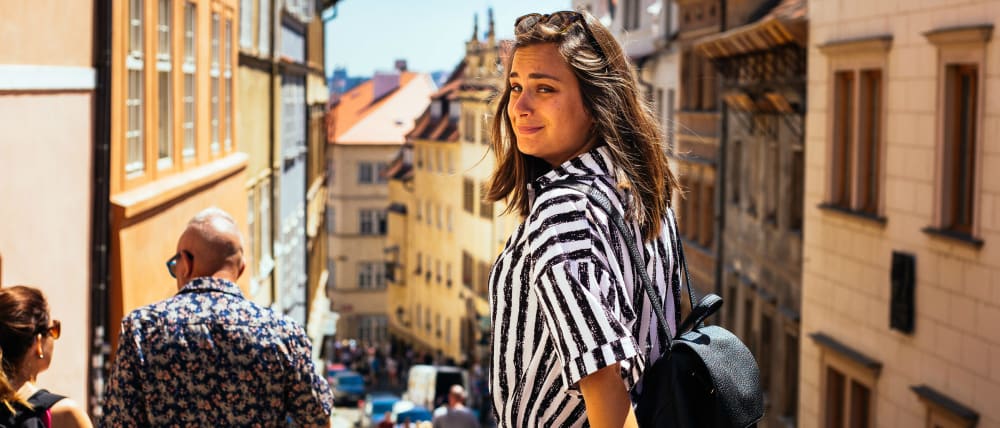 Duration: 2 hours
First time in Prague and don't know where to start your journey? Or just not enough time for a full-day tour? Let a true local show you and your group of friends the way. Get ready to discover the most popular attractions Prague has to offer as well as the true hidden streets, known only by locals. Greet your favorite host and wander around Adria Palace to admire a true architectural gem. Walk through the beautiful Franciscan Garden, and enjoy an oasis of tranquility before passing the shops at the Wenceslas Square. Walk past the Powder Tower and admire the amazing, 65 meters high late Gothic tower. In the very heart of Prague, your host will show you a true Art Nouveau treasure: the Municipal House. Take a turn to Celetna Street, one of the oldest, most important streets in the Old Town. Your private guide will tell you all about it's history, so feel free to ask any questions! Next is the historic Old Town Square with countless multicoloured houses of many styles. Make your way to the popular Charles Bridge, pass the Jewish Quarter and the world famous concert hall Rudolfinum. Stop at the amazing National Theatre, that symbolises Czech national identity and cultural heritage. Admire the eye catching Laterna Magika with its futuristic glass façades! Your tour ends at the big, red, granite Havel's Heart. Write a message on the sculpture and let your private guide tell you the story behind this beautiful work of art. Make your trip memorable and ask your host any burning questions. From favorite restaurants to must-see gems! The awesome locals are excited to show you their beloved city. Remember, the tour can be 100% shaped to your wishes. Check out their profiles and choose your favorite guide. Pack your bags and get ready for an awesome kickstarter experience in Prague!