Torre Branca tours, things to do and tickets
TourHarbor offers you the best Torre Branca online tour directory. We'll help you to find the most interesting highlights among the broad variety of Torre Branca sightseeing tours and many other experiences.
Your tour will impress each and every person. You will have fun memories of multiple beautiful moments of life.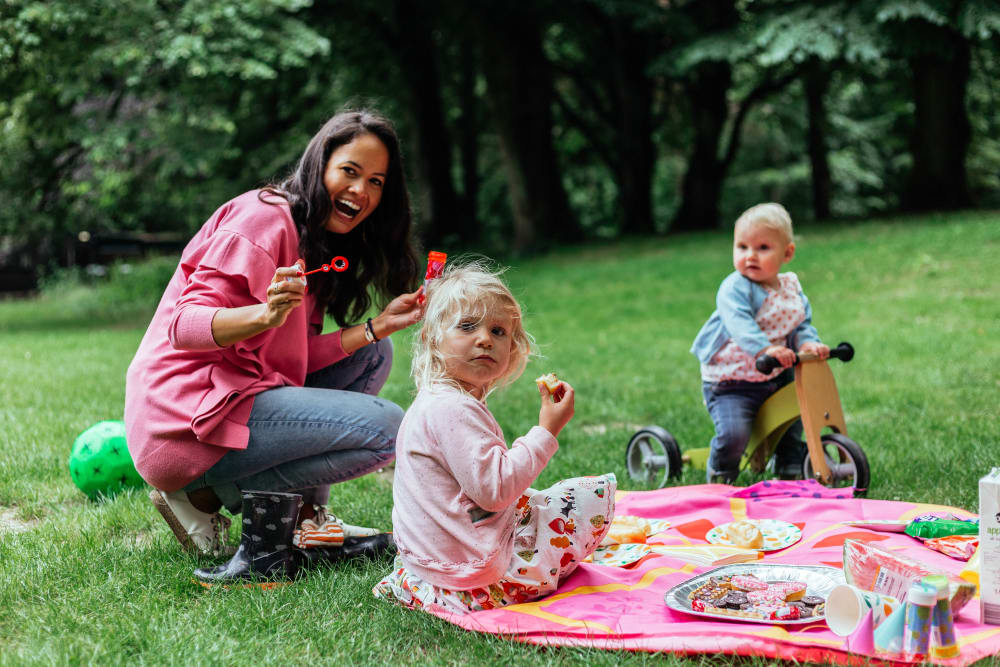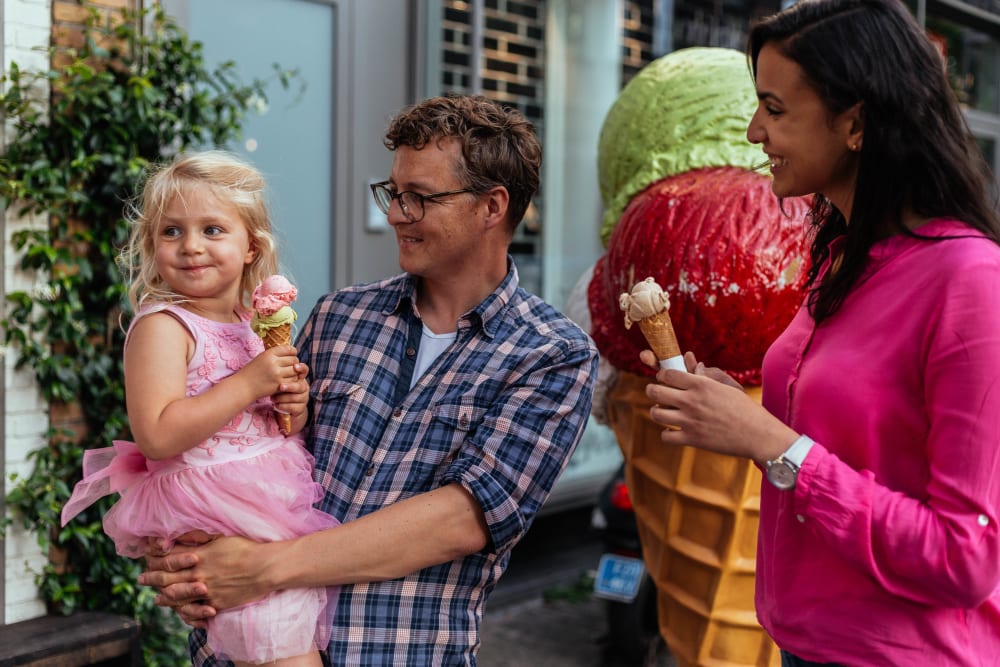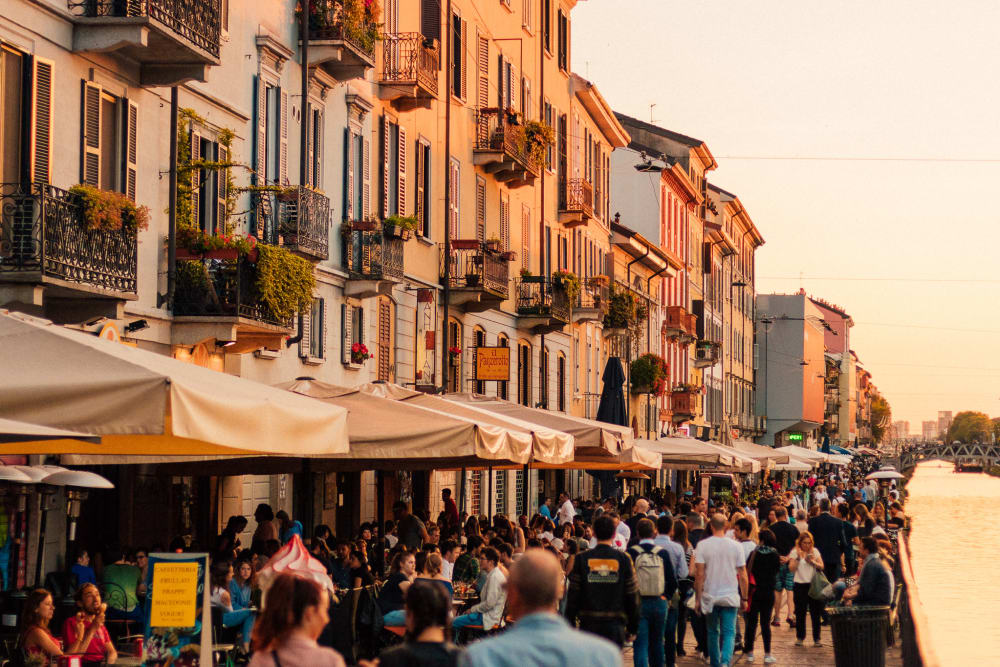 Duration: 2 hours
Discover an off the beaten side of Milan, its green lung. Away from the heart of the city, Parco Sempione is waiting for you and your family to give you plenty of things to do together. From an aquarium to a playground next to a lake plus games and activities for your kids. The fun is endless! Visit the Civic Aquarium, a children's favorite spot, and try to find Nemo among the hundred species of fish and sea creatures living here. You'll be welcomed by the god of the sea himself. An imposing statue of Neptune stands on the façade of the superb Art Nouveau building that houses the Aquarium, inviting you to go in. Not only will your kids have a great time at the Aquarium, throughout the whole experience there will be games and activities prepared. Go on a treasure hunt and look for sea creatures the park's lake. Your prize will be a gelato or a snack in Bar Bianco. There are plenty of activities that can be added to your itinerary too. Rent a rickshaw to keep exploring or how about a cappuccino stop. Kids will also love feeding ducks and discovering the colorful statues of Giorgio De Chirico's. Touch the sky on top of Torre Branca, a high tower in the heart of the park. Take a quick lift and enjoy the most amazing view of Milan. On a clear day, you can even spot the Alps! The fun continues with a playground stop where the kids can swing, slide, and do some rope climbing. In addition, there are merry-go-rounds, a train ride, electric go-karts, and a roller skating rink. What else would your family like to do? Your tour can be personalized in any way.