Sant Pau del Camp tours, things to do and tickets
TourHarbor team is proud to offer you the most relevant Sant Pau del Camp online tour comparison. We'll help you to pick the most interesting travel activities among the broad variety of Sant Pau del Camp day trips and other experiences.
Your visit will impress every traveler. You will collect unforgettable memories of many beautiful moments.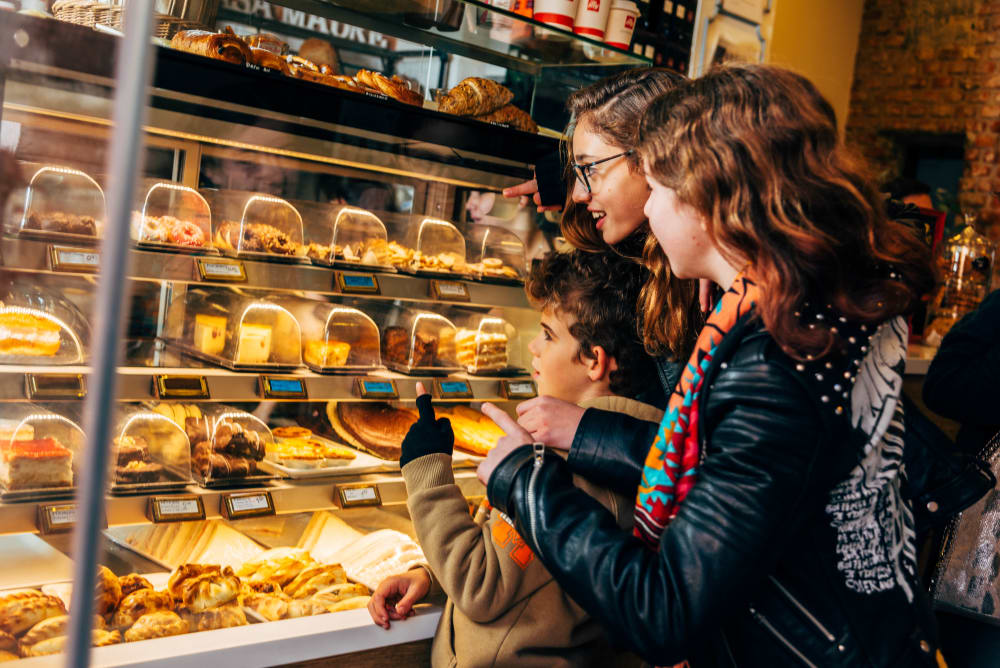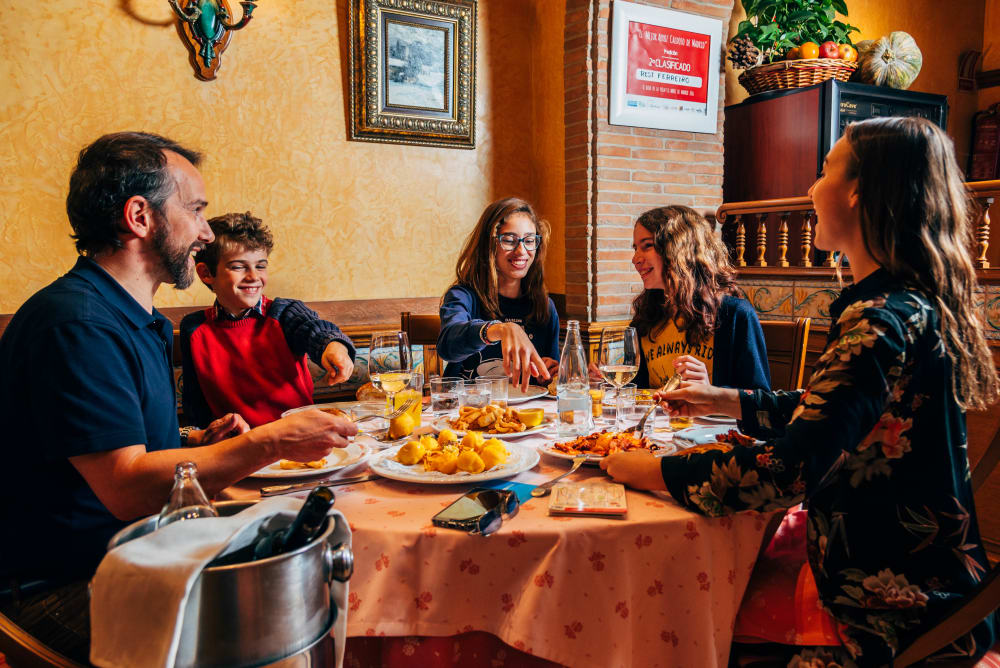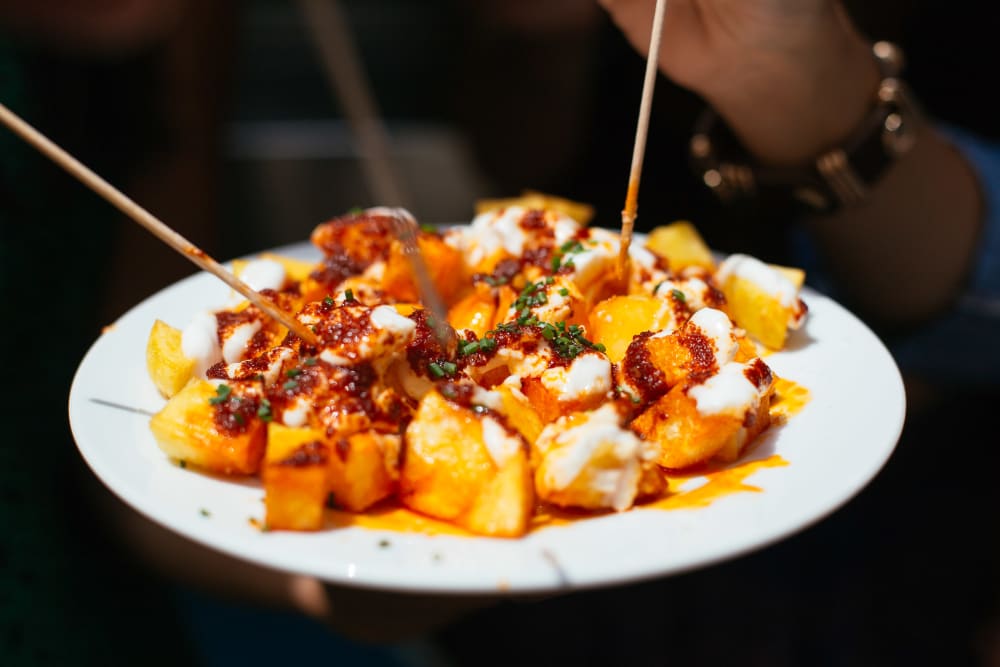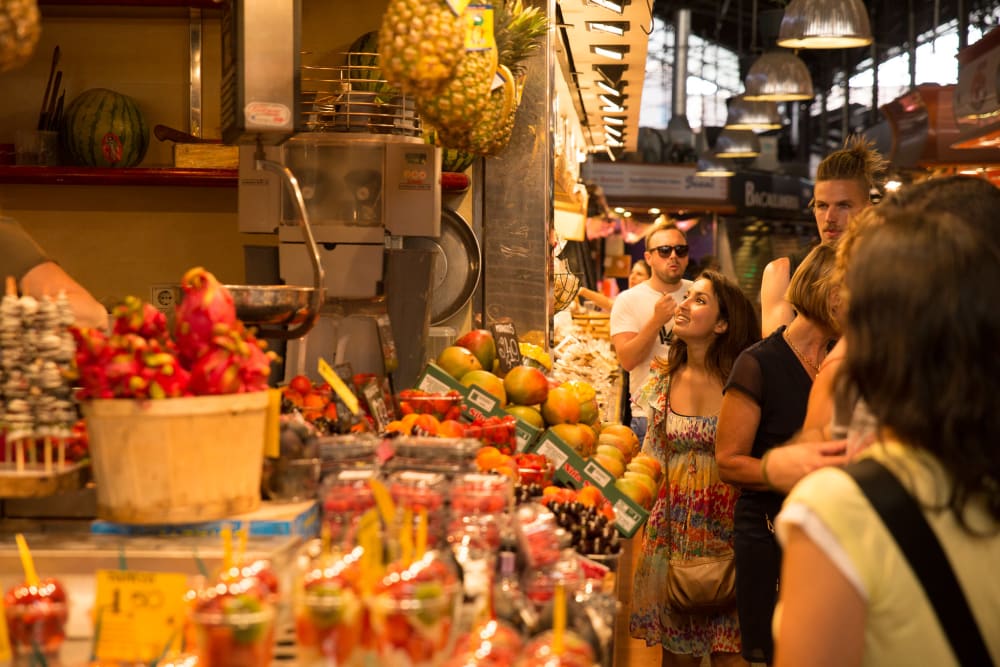 Duration: 3 hours
Dive into the amazing Barcelona food scene! All your 10 delicious tastings have been carefully selected by our local hosts for you and your kids! From the most popular goodies to unique Spanish flavors, you'll get a taste of the best authentic treats that this city has to offer. Along the way, your kids will have plenty of cool stuff to do to keep them involved. Your host has a game, a Barcelona-themed quiz, and a specially designed treasure hunt! There's also a visit to the kid's playground in front of the beautiful church Sant Pau Del Camp where your little ones can munch on a tasty turron (local nougat). On this private tour - just for you and your kids - we've combined 8 authentic local bites for the perfect Spanish private tasting experience delivered by your favorite local. You can start your private food journey at a local family cafeteria, where most locals head to for a delicious bite of Churros and tasty ensaimadas. Pass by the Raval district and head to the oldest outdoor bar in the city and taste the best Patatas Bravas in town. Finish your tour with a delicious pinxo in the vibrant neighborhood of Poble Sec. Can you imagine anything better than that? Your local food experience includes authentic Croquetas, the famous Iberian Ham and the local staple - pan con tomate. All these amazing tastings are included in the price of the tour, so all you have to do is relax and enjoy the delicious pastries, savory treats, and local drinks. Thinking it can't get better? Think again! You'll also get to see stunning and unique spots in the city and enjoy the true Spanish vibes. Get insights from your local and enjoy Barcelona as a local with your family! Our awesome locals are here for you! All of them are absolute foodies and can't wait to meet you and your kids! They'll make sure you don't miss any of the delicious food Barcelona is famous for. Remember, this food tour can be 100% personalized to match your preferences and your kid's wishes, let your local friend know about it. Check out the locals' videos and pick your favorite one for the perfect private food experience in Barcelona!